This exciting tourist Trail is based upon the local legend of The Black Rock Mermaid who was reported in an 18th Century Chapbook to have appeared to a local sailor and whose moonlight home is at the foot of Perch Rock Lighthouse, the original Black Rock. 
Follow the trail around New Brighton and read the story of the legend as told by local storyteller Cathy Roberts of Literally A Bookshop. 
Kings Parade
Atherton Street
Seabank Road
Vale Park
Marine Promenade
Victoria Road
The six 'life size' identical statues were designed and sculpted by local artist, Barry Canning-Eaton, and five decorated by local schools and an arts based community interest organisation.  The Trail starts by the Championship Adventure Golf  and weaves its way through the resort past some of New Brighton's history and heritage, including great places to eat, drink, shop and have fun.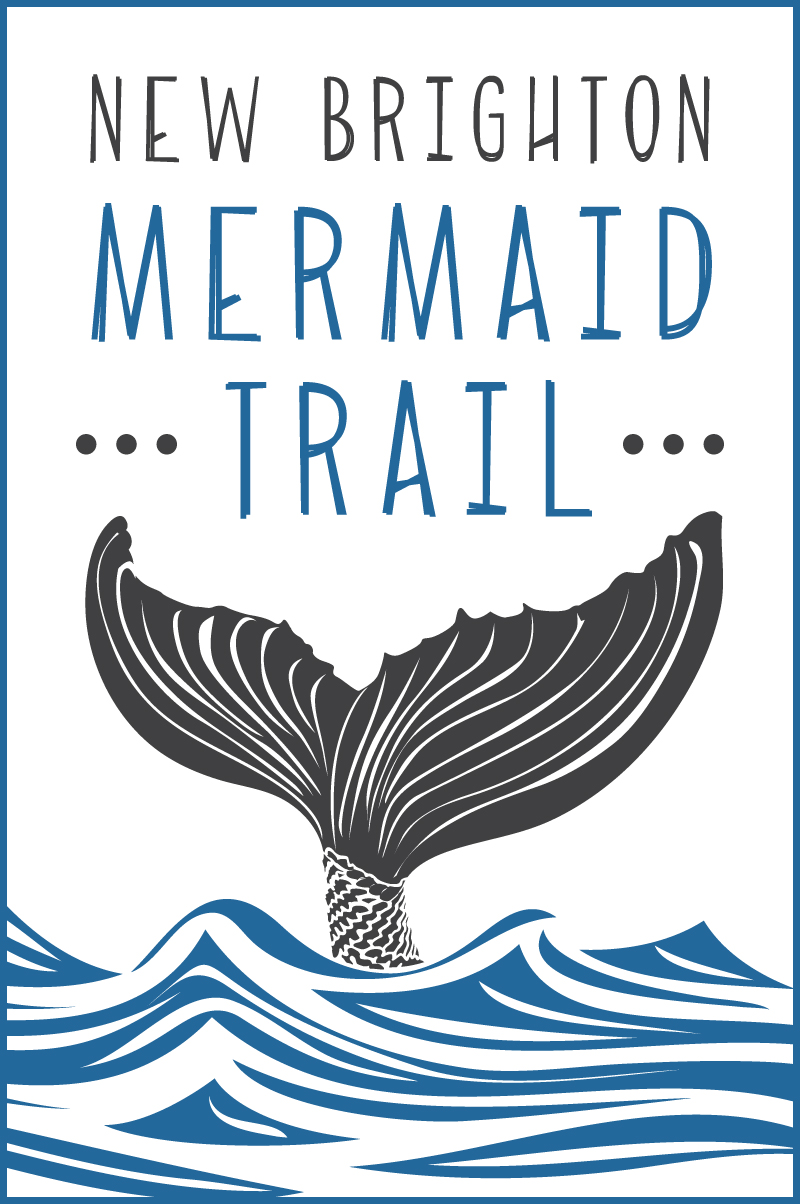 The Map Guide to accompany the trail includes a bespoke map designed by local illustrator Fat Cat Illustration and is available from venues including:
#MermaidTrail
Mermaid Trail merchandise is now available to buy from The Floral Pavilion.
If you visit, we would love for you to leave us a review on Trip Advisor.
.